The 402 Hunger Cleanup project was created to help clean up our neighborhoods and give back to the communities that we serve.

Our goal is to help our neighbors discard of trash and help the hungry at the same time. For 20 canned goods, residents may dispose a small amount of trash in our 402 Container.
Check the calendar below for upcoming events. Visit the rules, dates, address, and policies for your location.

Evaluate your waste. What can be donated? Recycled? Try to save space for neighbors, so please only bring those hard to get rid of items.

Drop off 20 canned goods. Upon arrival at the drop off location, bring the canned goods to a volunteer or designated spot. Then you're good to go. ($20 cash is accepted, canned goods preferred)

Unload your waste. Pull up to a dumpster and remove your trash.

Have a great weekend!
DATES, HOSTS, AND EVENT LOCATIONS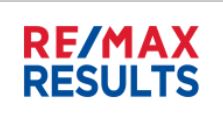 April 30, 2022 - Saturday from 9:00 to 12:00pm
HOST - RE/MAX RESULTS Realty
11212 Davenport
Omaha, NE 68154

Host web Link

May 7, 2022 - Saturday from 9:00 to 12:00pm
HOST - Berkshire Hathaway Home Services - Ambassador Real Estate
331 Village Pointe Plaza
Omaha, NE 68118

HOST Web Link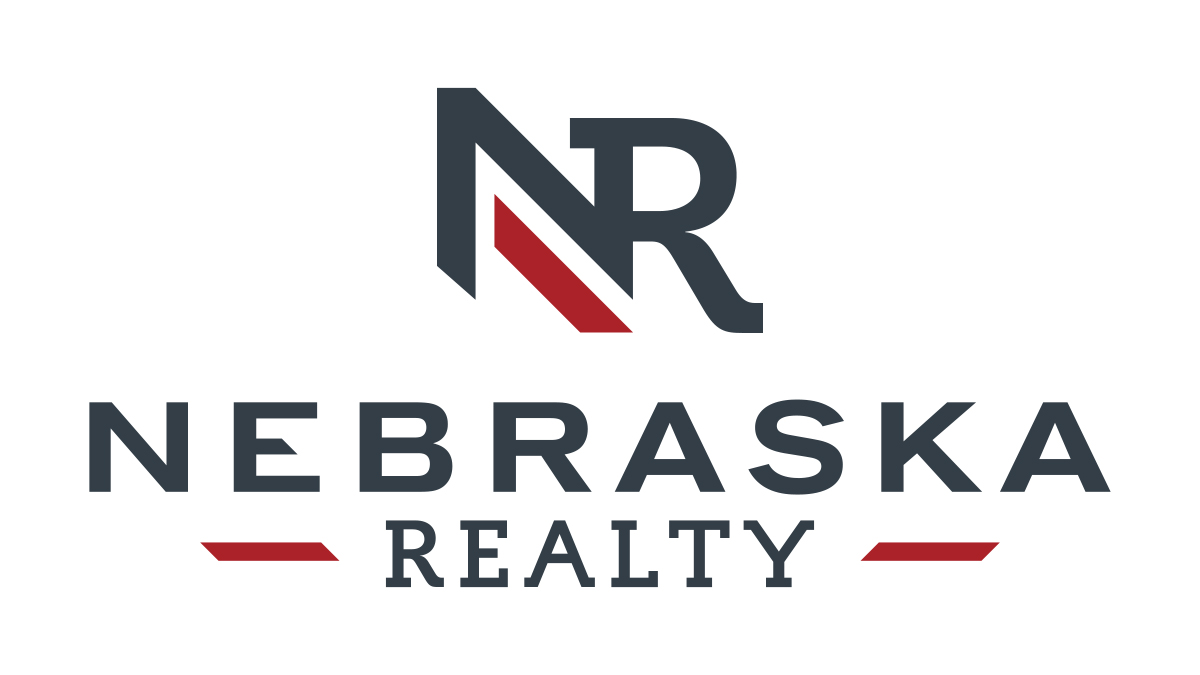 May 14, 2022 - Saturday from 9:00 to 12:00pm
HOST - Nebraska Realty
17117 Burt Street
Omaha, NE 68118
Host Web Link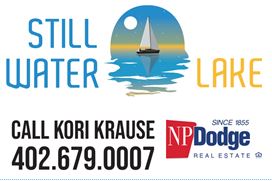 May 21, 2022 - Saturday from 9:00 to 12:00pm
HOST - Kori Krause - NP Dodge Real Estate and Stillwater Lake development
7807 N 276th Street
Valley, NE 68064
HOST Web Link
All residents dropping off waste must donate at least 20 canned goods. All donations will be donated to the Foodbank for the Heartland. We will allow cash donation in exchange to dump but must be a donation of over $20.00. All cash donations will be given to the Foodbank for the Heartland.

No excessive dumping. We want to provide space for as many residents as possible and so we will not allow neighbors to dump excessively. Please leave room for other neighbors in need. Also, we need to be able to safely & properly tarp down each container.

Prohibited items. PLEASE DO NOT BRING THESE ITEMS:
Tires
Hazardous waste
Concrete
Appliances
Hazardous materials

No trailers or U-Hauls. Due to people excessively dumping we will not be allowing trailers full of items to dispose.. All of your waste must fit into your car or truck. We will not allow any trailers, U-Haul trucks, etc. If you need to dispose of a piece or two of furniture, you may bring a trailer, but we will not allow trailers full of trash. We need to ensure space for other neighbors.

10' Trailers $75 extra

Up to 16' Trailers $200 extra

Do not pass the overfill line. You will notice a black "maximum fill line" sticker on all of our dumpsters. Please do not fill above this line. We can not tarp our dumpsters safely if the dumpsters are overfilled.

Respect venue space. 402 Container is extremely grateful to our host locations and asks that our neighbors do not leave trash at the venue site. If you see any trash on the property that is not in a dumpster or notice suspicious activity please alert a 402 Container employee as soon as possible.

​Need help? Let us know! For safety reasons, we ask that you DO NOT open and close our dumpsters doors or climb on them at any time. If you need assistance with the doors or your items, please let a trained volunteer know… We are here to help! :)